Done with school
Ok, we just finished our last day of school. Honestly, I´m tired. Mi cabeza es llena. We´re flying back Sunday evening.
There is so much to say, but nothing comes to mind. I´d like to have a conversation. I´d like to talk with somebody who knows me.
(I could never have accomplished what I have without Katherine, and I love her so much, and I´m so glad we did this together. But I´m ready to have other friends, now, too. I´m ready to talk with other people. She feels the same way.)
I probably won´t post again until we´re back in Miami. I´ll need a little time to decompress and process before I can really evaluate the month well, but I can tell you that it was great, and helpful, and fun, and exciting, and lots of other mostly positive stuff, but I just can´t articulate much right now.
So, I´ll post some pictures.
Here we are at school today, the last day.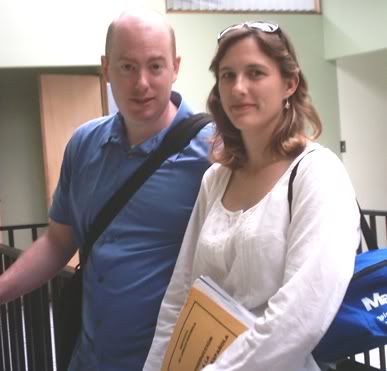 Some pictures of El Parque de la Paz, where we run each morning.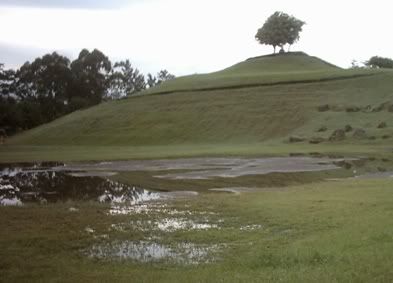 You can see Katherine in this picture.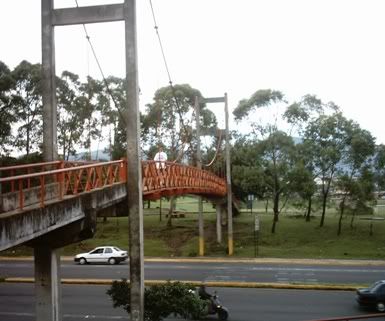 Here I am receiving my "certificate of participation" at the "graduation" from the school´s director.